School Library
We have a lovely library in school, which classes visit every week to change their books. Children have the opportunity to borrow books on a weekly basis.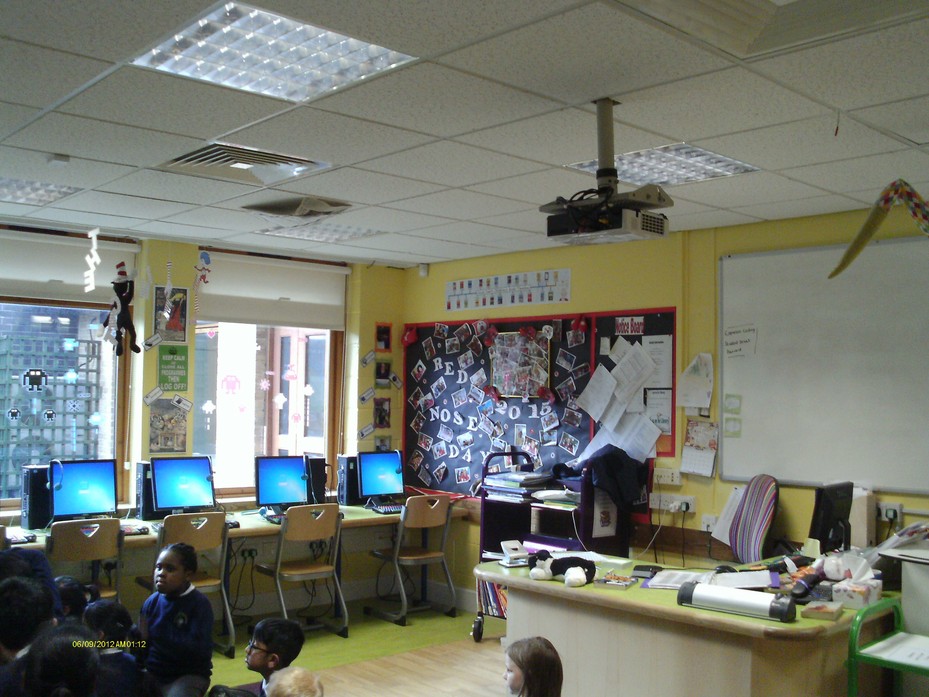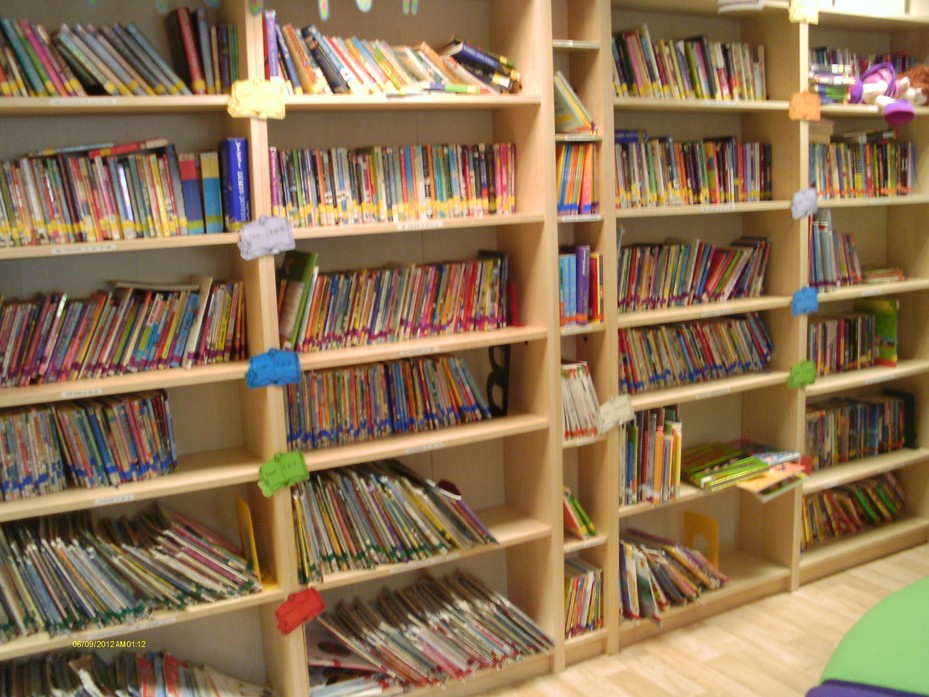 Remember, there are libraries in Great Horton, Wibsey, Queensbury and Clayton. You can reserve books and renew them on line. During school holidays, there are often free events you can attend.
Reading is fantastic and will make you better at everything you do!