Areas of Learning
Our vibrant Reception environment builds on the areas of continuous provision that are set up in our Nursery classroom. For more information on the learning that takes place in them, please click here. The purpose of effective continuous provision is to offer children a constant environment that is safe for them to explore whilst challenging their learning. In Reception we begin to challenge our children through enhanced provision that stretches our children's learning, development ... and imagination.
Below are some of the areas of enhanced provision that you will find in Reception.

One of the key areas of development for children in their early years is the development of their physical skills. During their first school years, the development of their small, fine motor movements (using their hands and fingers to manipulate objects and tools) is integral to later success in many important activities such as writing.
In order to develop the children's finger strength, pincer grip and hand to eye coordination, we enhance our environment with exciting play activities which focus on developing specific skills using tweezers, loom bands, small pegs and peg boards, to name but a few.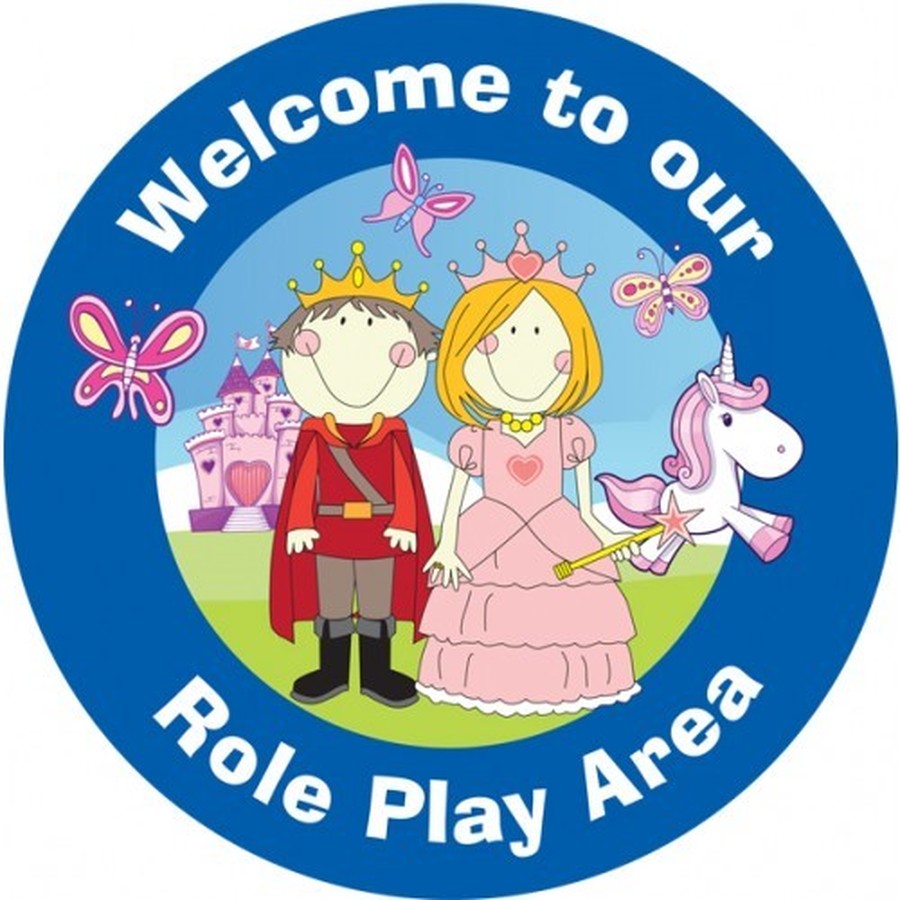 At the beginning of the Reception year, the role play area is set up as a house. This is to ease the transition from Nursery into Reception and allow the children to feel at 'home' in the environment.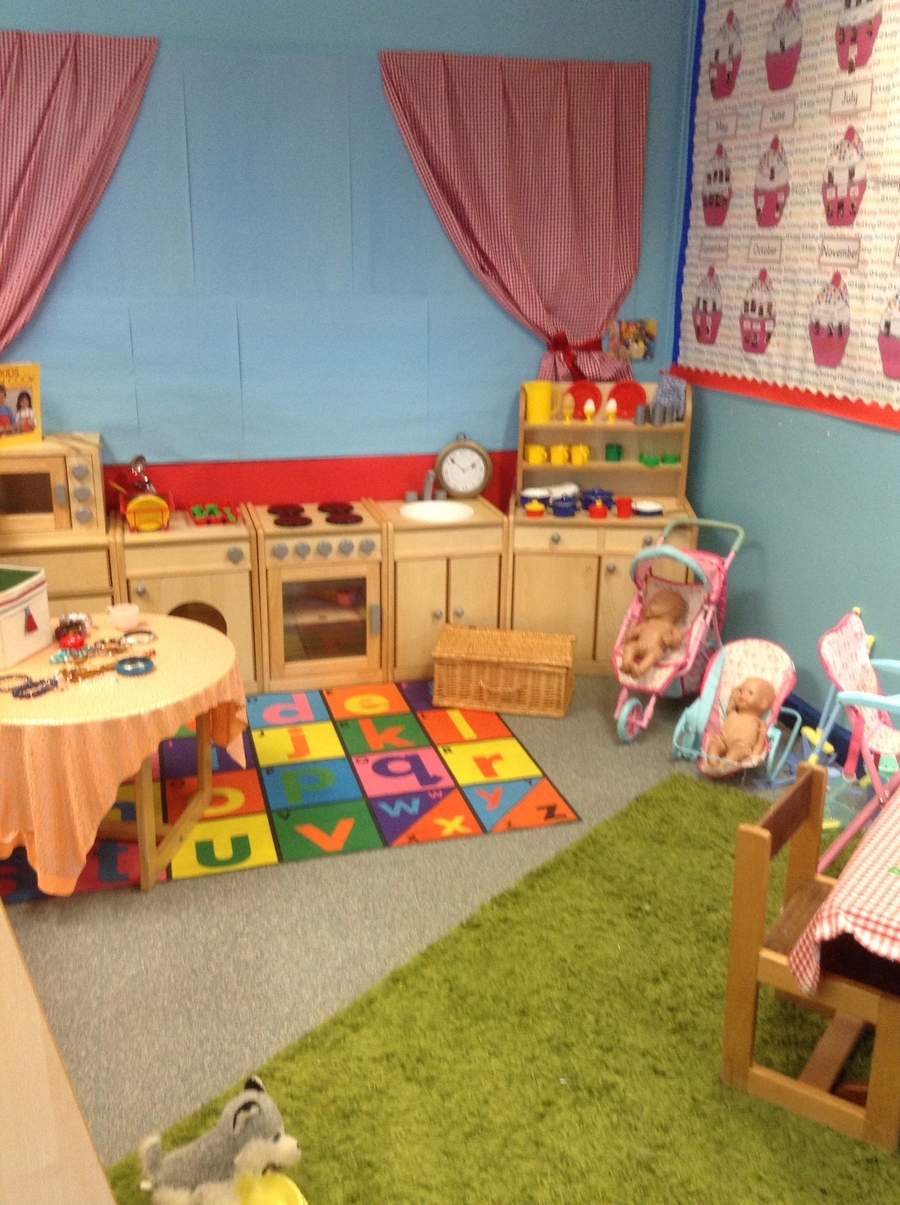 To enhance our work on 'Magic', the home corner has been turned into a 'Magician's Kitchen'.
Here the children can dress up as witches and wizards, mix and make potions over a camp fire, stirring items into the cauldron. They can further their literacy skills by writing their own potions using their developing phonic knowledge and giving their potions a name.
We are observing ever growing confidence and independence skills as the children access this new area of provision.
The Frozen topic has really inspired the children to act out the story. The children have enjoyed dressing up as Anna, Elsa and Kristoff and spending time in the Frozen Palace. This enhanced area of learning has greatly impacted on the children's creative writing skills.
The children have thoroughly enjoyed our Space topic and have experienced life on the moon in our Space role play. The children have dressed up as astronauts and used fine motor equipment and magnifying glasses to explore the moon's surface. The children have also used technological equipment to spot and record alien sightings.
During our work on castles, the role play area became a castle. The children have enjoyed taking on the role of the Queen, King, Prince, Princess and Knight. They have dressed up in different royal outfits and acted out the story 'Castle Adventure.' This role play has greatly encouraged the children's speaking and listening skills as they played cooperatively in their various roles.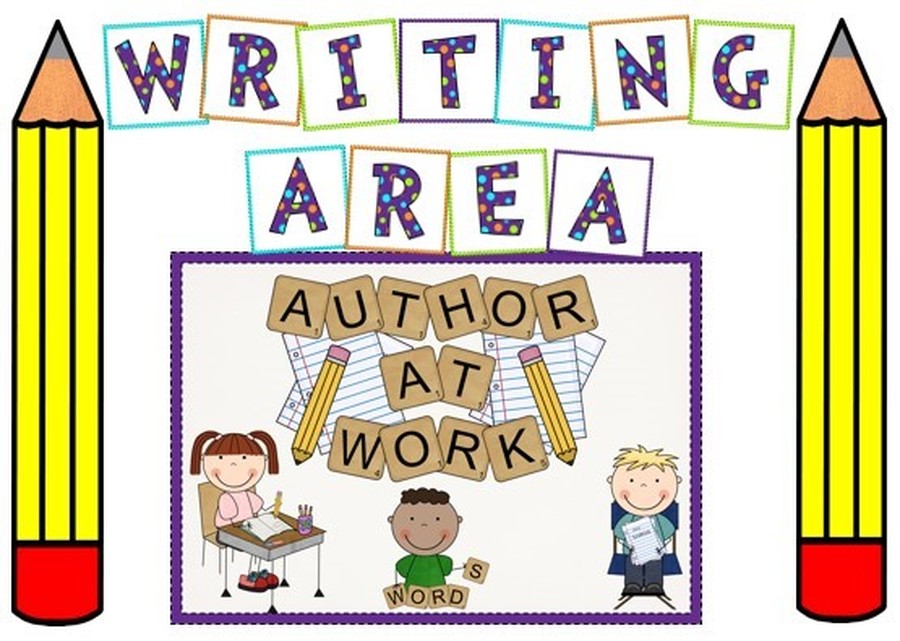 One of the most exciting skills we learn during our Reception year is the skill of writing words and sentences which other people can read! It is so exciting and we love to write labels, captions, stories and posters to display around our classroom using all the new phonemes we have been learning.
In Reception we have two well resourced writing areas which are well stocked with cards, envelopes, paper linked to our interests (such as space, superheroes and Frozen), pens, felt tips etc. These areas are always very busy with lots children applying their writing skills through their play. We also encourage writing in all our other areas. You will often see a clipboard and pencil next to our small world tray, role play area, workshop area as well as lots of writing opportunities outside! We also love to roll out the huge roll of paper on the floor and write and draw with felt tips - this is always popular - as well as enjoying writing experiences using glitter, sand, gloop and cornflour ... all sorts of sensory fun which makes our writing experiences even more enjoyable!
The children are always busy writing in all the areas of Reception!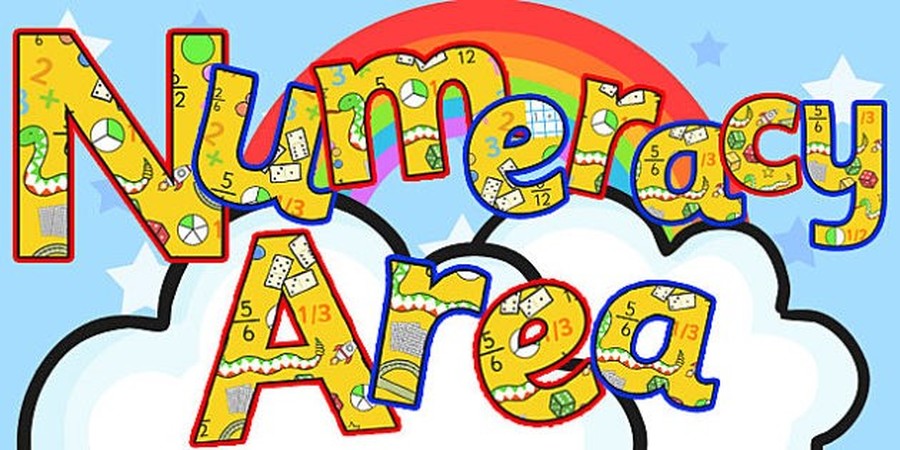 In Reception it is vitally important that young children can practice the skills they have learnt, independently. Therefore as teachers we facilitate opportunities for children to do this through the areas of provision. The children get the opportunities to practice their problem solving, number formation, sorting skills, explore pattern, shapes and measures, develop an understanding of mathematical rules, counting skills, numeral recognition and ordering.
This is done in a fun, play based manner to assist the children with contextualizing numeracy as an everyday skill. The children enjoy practicing learnt skills independently and want to share their mathematical skills with their peers and adults in the setting.