School Council 2017 - 2018
The children who are interested in being part of School Council are asked to present a speech to their class peers. The class then vote for their representatives.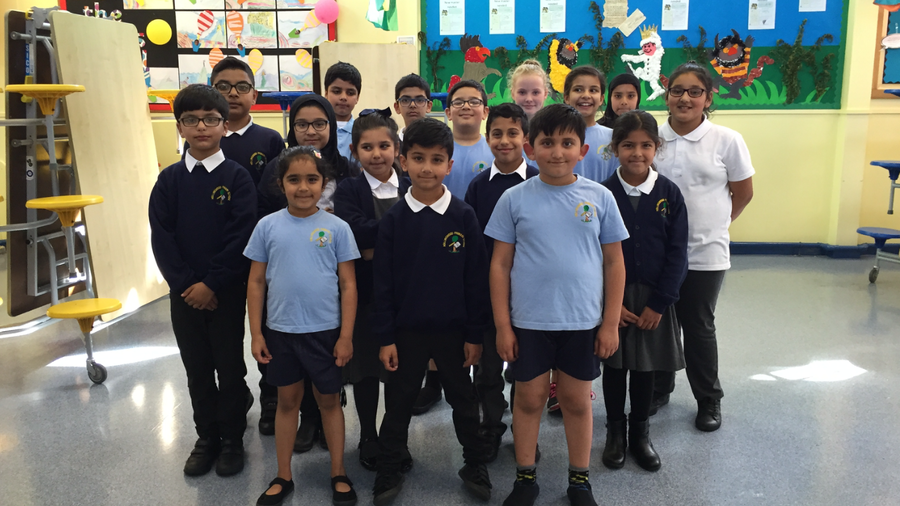 Year 3 - Idris Yaqoob, Myiesha Younas, Dinal Lad and Eesa Hussain
Year 4 - Haniah Bibi, Mohsin Bin Zubair, Aynah Suleman and Jibran Sohail
Year 5 - Zoya Qamar, Subhan Mahmood, Daniyal Wahid and Haya Ali
Year 6 - Erin Briggs, Talha Bin Zubair, Subhaan Bukhari and Fatima Collector
The members of the school council are responsible for putting the views of their peers forward and are often involved in school decision making. They are often asked to assist in organisation of charity events in school.
Have a look below at what we have done so far this year.
Foodbank Delivery
At our harvest concerts this year we asked for donations of food items. Hollingwood parents were as usual very generous and we collected an enormous amount of food. Four members of the school council took the food collection to a local food bank for distribution to people in need.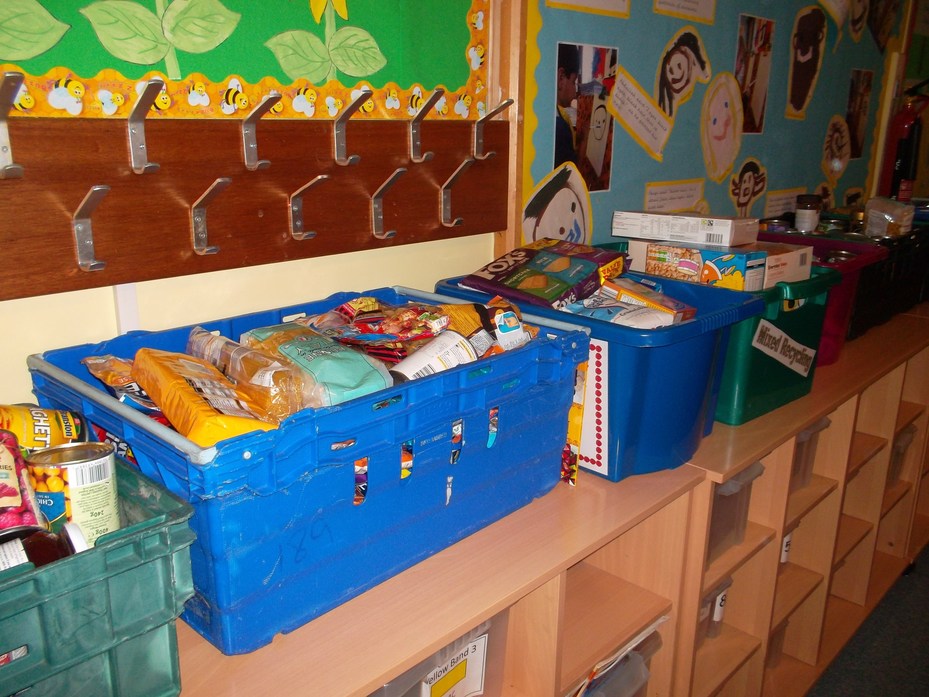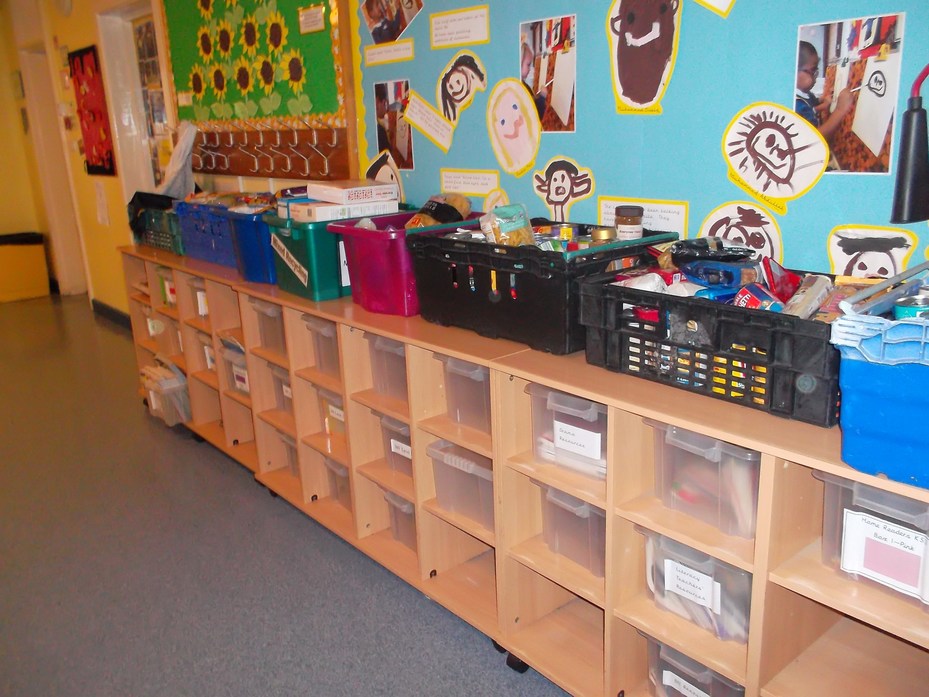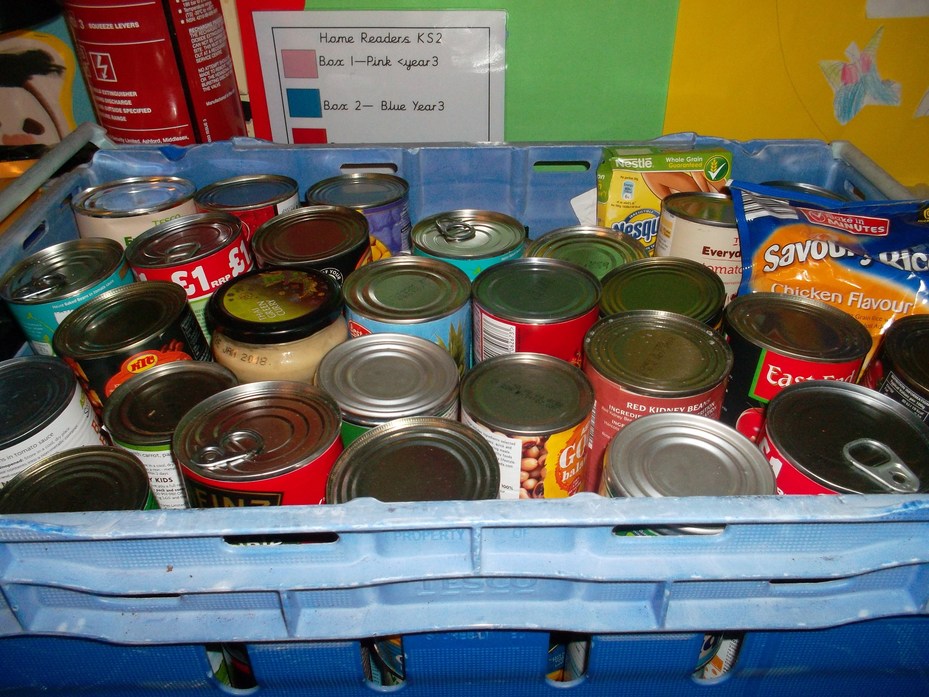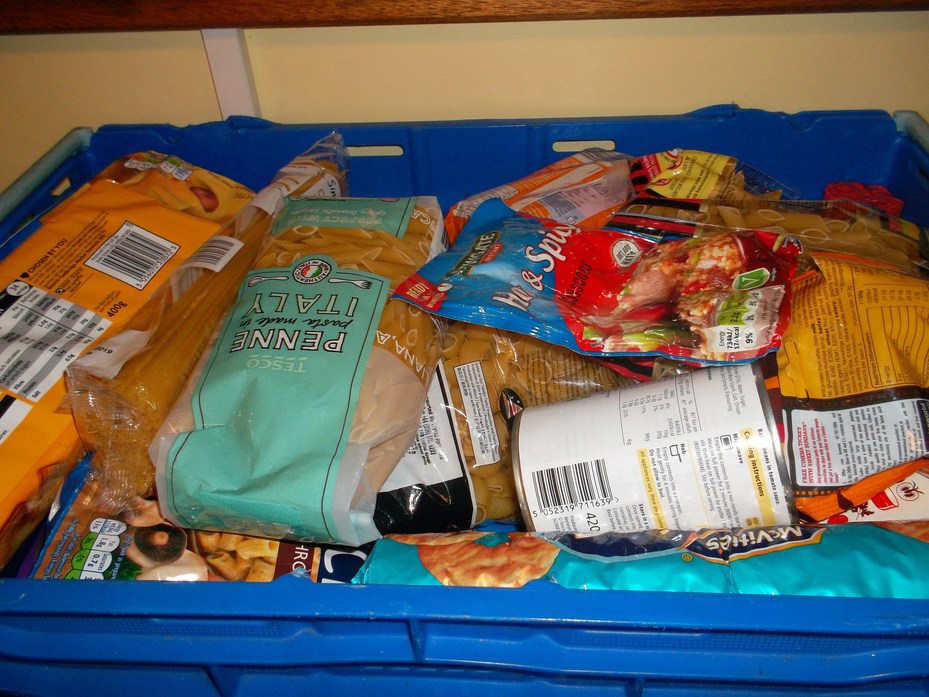 Christmas Hampers
School Council sold tickets for the two Christmas hampers at the Christmas celebrations. The Foundation Stage/Key Stage One hamper was won by the family of Muhammad Abbas and the Key Stage Two hamper was won by the family of Anessa Bull. The members of school Council did a great job.
Thank you for all your support we raised £101.00 for School Fund.